Comprehensive Diabetic Eye Exams
Diabetes affects millions of people across the U.S. and increases the risk of developing potentially severe eye diseases. If you have diabetes, make sure to keep tabs on your eye health by seeing your optometrist regularly.
Glaucoma and cataracts are both more likely to affect people with diabetes. Having diabetes also puts you at risk of developing diabetic retinopathy and diabetic macular edema. Many of these diseases are asymptomatic until they start damaging your vision, so eye exams are vital for early detection and treatment.
Who can you trust to protect your eyes against diabetic complications? Book an appointment with one of our experienced eye doctors today and find the support you need.
High-Risk Diabetic Eye Diseases
Cataracts
Cataracts "fog up" your vision over time by turning your eye's lens pale and milky. They mostly occur in older people, but having diabetes puts you at risk for cataracts earlier in life.
Cataract surgery can restore vision lost to cataracts in most cases. Your ophthalmologist will remove the cataract lens during the surgery and replace it with an artificial one you can see through clearly.
Diabetic Retinopathy & Diabetic Macular Edema
Having diabetes can give you high blood sugar, which leads to swelling in the veins connected to your retina. If those veins break, blood and other fluids can leak into the retina, damaging your vision. This is called diabetic retinopathy.
Untreated diabetic retinopathy can also cause swelling in the macula—a part of the retina necessary for central vision. This process causes diabetic macular edema, which can make everyday tasks requiring central vision challenging to perform. You might find yourself unable to read a book, drive your car, or even recognize the faces of your loved ones.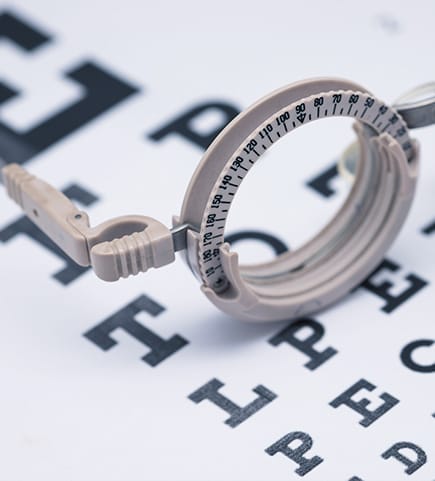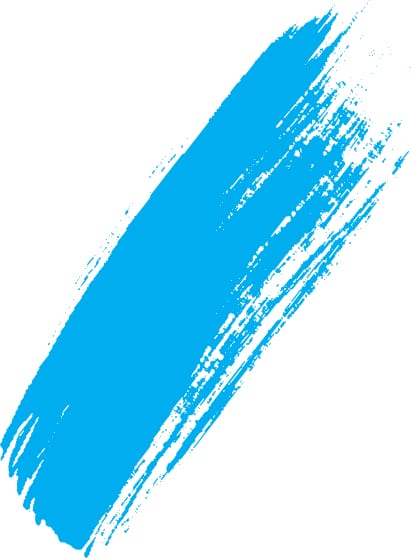 When Should You Book an Exam If You Have Diabetes?
If you have diabetes, we strongly suggest booking eye exams with our eye doctors every year. More chances to diagnose potential problems give us better odds of tackling them effectively and preserving your vision.
When are you coming to see us next? Book your appointment today if you don't have one already and let us help protect your eyes.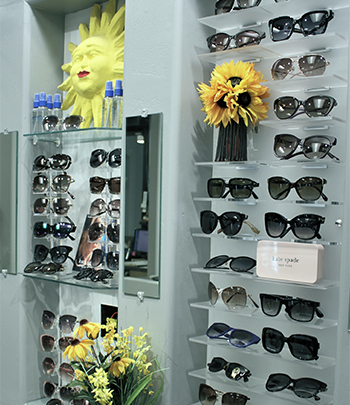 Where Can I Find You?
Our practice is located on Parkway Drive, just off I-8 on the Kumeyaay Highway.
7090 Parkway Drive

La Mesa

,

CA

91942
Hours of Operation
Monday

:

9:00 AM

–

5:30 PM

Tuesday

:

9:00 AM

–

6:30 PM

Wednesday

:

8:00 AM

–

4:30 PM

Thursday

:

9:00 AM

–

6:00 PM

Friday

:

8:00 AM

–

5:00 PM

Saturday

:

Appointment Only

Sunday

:

Closed