Little Eyes with Big Needs
20/20 Vision Center knows that eye care matters for every stage of life. We're just as careful and diligent about performing eye exams for children as we are for adults and seniors.
Kids can face various eye health and vision risks but might also feel nervous about seeing an eye doctor for the first time. Our team is ready to turn your child's eye exam into a fun and educational experience while working hard to protect them from vision problems and eye diseases.
Help your kids see how beautiful the world can be. Contact us and make their next appointments.
Why Eye Exams For Children Matter
It's not just adults who have to keep an eye on their vision. Children can have eye problems too, including some that put their vision at risk. Taking your child to one of our experienced optometrists can help you learn more about your child's eye health needs.
Without professional help, childhood vision problems run the risk of being mislabeled as behavioral problems. This kind of misunderstanding can lead to needless difficulties for your child in many everyday situations. Most childhood learning also happens visually, so catching and controlling vision problems for your child helps prevent unnecessary problems for them in school.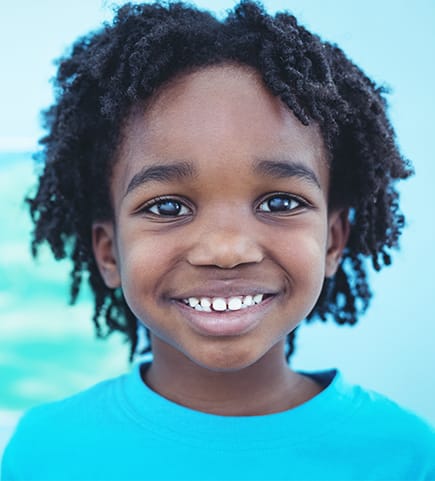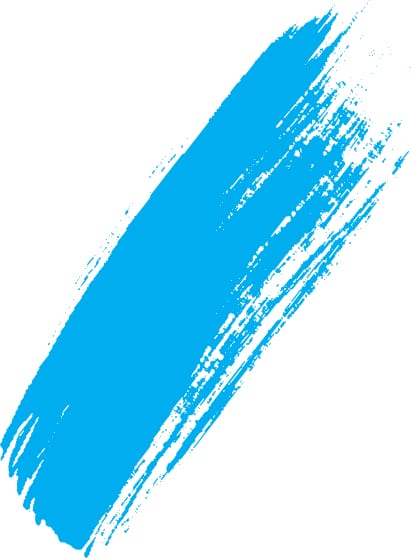 When Should Your Child Have Eye Exams?
We encourage you to bring in your child for their first eye exam when they are 1 year old. After that, our eye doctors will provide an individual exam schedule, just like we do for adults.
Many children will need to see us at least once more before entering the first grade at age 5 or 6 and should have yearly exams after that until reaching adulthood. If we discover any issues that need extra attention, we'll let you know immediately and let you know how best to proceed.
What Happens In a Children's Eye Exam?
Our children's eye exams usually start by asking you some questions about your child's visual habits. Then we'll run gentle tests to check them for vision problems and signs of eye disease. If anything comes up, we'll work closely with you to create a plan for treating or managing the problem.
The tests we usually run during children's eye exams measure refraction, binocular vision, and visual acuity. Then we'll look at the overall health of their eyes before issuing their new prescription. Please bring any glasses or contacts your child is already using to the exam so we can replace them as soon as possible.
We normally wrap up each exam by allowing you and your child an opportunity to ask questions or raise any concerns you still have. Then we'll give you both some friendly tips on caring for their eyes and send you on your way.
Let Their Eyes Shine Bright
When you let us help your kids avoid potential eye and vision problems, you're investing in their future. Book their next appointment with us today so they can see a brighter tomorrow.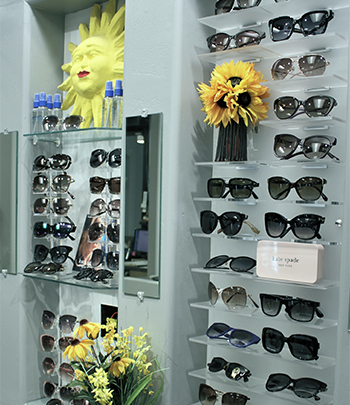 Where Can I Find You?
Our practice is located on Parkway Drive, just off I-8 on the Kumeyaay Highway.
7090 Parkway Drive

La Mesa

,

CA

91942
Hours of Operation
Monday

:

9:00 AM

–

5:30 PM

Tuesday

:

9:00 AM

–

6:30 PM

Wednesday

:

8:00 AM

–

4:30 PM

Thursday

:

9:00 AM

–

6:00 PM

Friday

:

8:00 AM

–

5:00 PM

Saturday

:

Appointment Only

Sunday

:

Closed