Clear Up Your Vision Without Glasses
What if there was a way to enjoy crisp, sharp vision without wearing glasses? Good news: there is, and it could be as simple as asking your eye doctor about switching to contact lenses.
Contact lenses give you the power to leave your glasses at home during activities and events. Many people even use them as an everyday alternative! Whether you want to take a break from your glasses or ditch them entirely, trust us to help you find contacts that meet your needs.
What Is a Contact Lens Exam?
Before you can get contacts, you need to first have a contact lens exam. Contact lens exams are like a regular eye exam with some extra questions about your lifestyle and medical needs.
These questions help us learn about:
We'll also take a series of measurements to make sure your new contacts will be comfortable and effective. We might measure: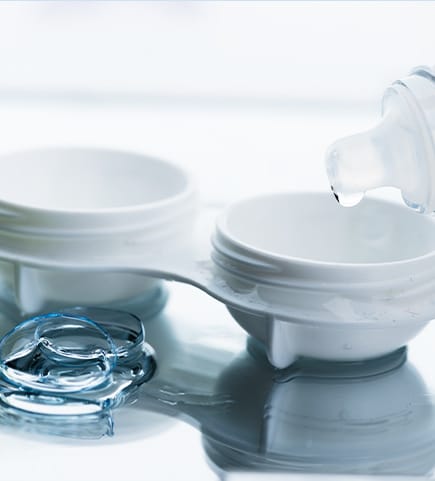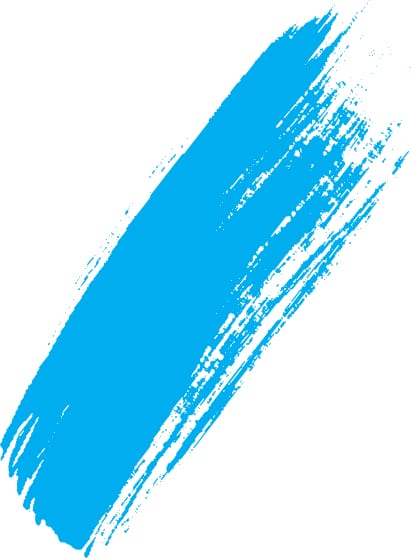 What Happens After the Tests?
Before we complete your exam, you'll get a pair of trial lenses to take home. If you're happy with them after a few days, we'll order you a larger supply and give you care instructions for them. You may need to visit us a few more times after getting your lenses to make sure they're working as intended.
What Kinds of Contact Lenses Are There?
Soft Contact Lenses
Soft contact lenses made from silicone hydrogel let oxygen travel through each lens, which is good for your cornea. Many people prefer soft contacts for their ease of use and affordability.
Soft contacts come in many shapes and can be replaced on different schedules according to your needs. We'll be happy to help you find suitable options based on your lifestyle.
Specialty Contact Lenses
We might recommend you wear contacts with a specific design, including:
Aspheric lenses, which are flatter and thinner than typical spherical varieties. These lenses can help correct low astigmatism.
Toric lenses, which have different horizontal and vertical prescriptions. These lenses are also weighted near the bottom to help prevent them from sliding when you wear them. Toric lenses are frequently recommended for moderate or severe cases of astigmatism.
Multifocal lenses, which hold numerous prescriptions, allowing the wearer to adjust their focus along with their eye line. We may recommend multifocal lenses if you have presbyopia.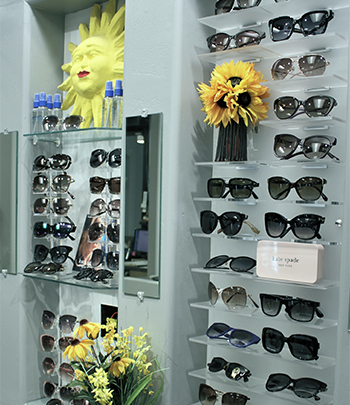 Where Can I Find You?
Our practice is located on Parkway Drive, just off I-8 on the Kumeyaay Highway.
7090 Parkway Drive

La Mesa

,

CA

91942
Hours of Operation
Monday

:

9:00 AM

–

5:30 PM

Tuesday

:

9:00 AM

–

6:30 PM

Wednesday

:

8:00 AM

–

4:30 PM

Thursday

:

9:00 AM

–

6:00 PM

Friday

:

8:00 AM

–

5:00 PM

Saturday

:

Appointment Only

Sunday

:

Closed