When Do Adults Need Eye Exams?
The American Optometric Association suggests the following minimum exam schedule for adults:
One exam every 2 years from ages 18 to 65
One exam every year past age 65
However, every person has unique eyes with specific needs, so we provide personalized exam schedules for every patient. Once we've had the chance to learn about your eyes via an exam or two, we'll tell you how often to come back for the best possible eye and vision care.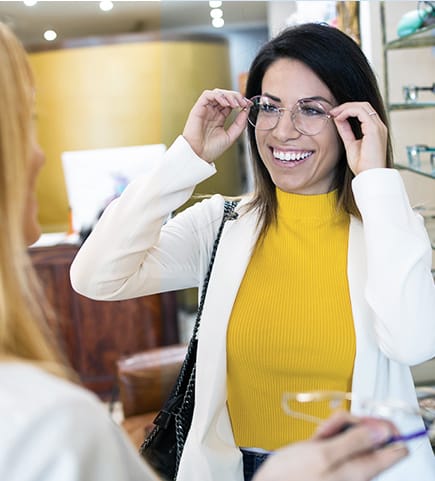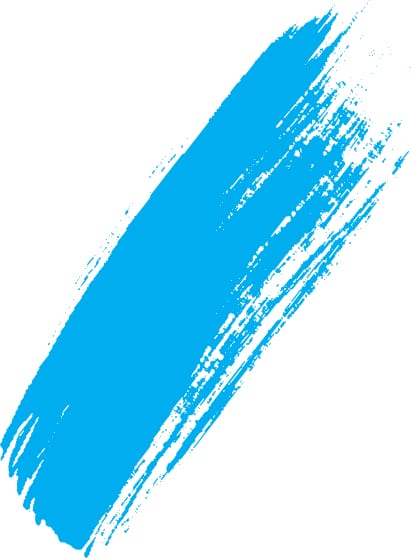 What Happens During an Eye Exam?
Most of our eye exams last from 30 minutes to an hour, but your appointment might take more time if you need extra tests. If we think we might need to keep you around a little longer than usual, we'll let you know beforehand so you can plan ahead. Take it as a sign that we enjoy your company!
Our tests use advanced diagnostic technology to examine your retina, the pressure in your eye, and other important factors. We'll check each part of your eye for problems, and recommend strategies to deal with any that pop up.
Exams usually start with some quick questions about your medical history, your family medical history, and whether you're taking any medications. Then we'll update your prescription if you use corrective lenses and listen to any concerns you have before we start running tests.
The tests we normally run during eye exams assess:
Then we'll check the overall health of your eyes, paying special attention to the:
If you've got questions before the exam, just reach out to us and ask someone on our team. We'll help you out in the blink of an eye.
Schedule Your Next Eye Exam
Having one of our optometrists on your side is the best way to protect your eyes and keep your vision strong. Contact our practice and book your next eye exam today.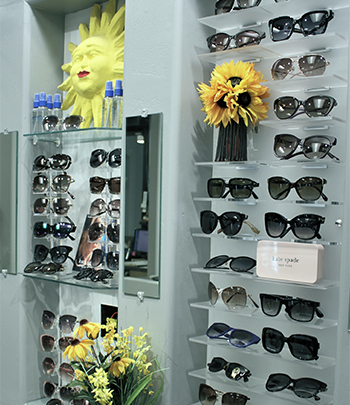 Where Can I Find You?
Our practice is located on Parkway Drive, just off I-8 on the Kumeyaay Highway.
7090 Parkway Drive

La Mesa

,

CA

91942
Hours of Operation
Monday

:

9:00 AM

–

5:30 PM

Tuesday

:

9:00 AM

–

6:30 PM

Wednesday

:

8:00 AM

–

4:30 PM

Thursday

:

9:00 AM

–

6:00 PM

Friday

:

8:00 AM

–

5:00 PM

Saturday

:

Appointment Only

Sunday

:

Closed